WE HAVE A WINNER, AUDI HUNT VALLEY CUSTOMER BRIAN WARD!
BRIAN DRIVES A Q7 AND S4 FROM AUDI HUNT VALLEY AND IS HEADED TO PEBBLE BEACH.

Audi Hunt Valley Customers,
Brian and Mike will compete in the Audi Quattro Cup USA Final at The Links at Spanish Bay and Pebble Beach Golf Links! Air fare, lodging, ground transportation (to and from hotel), food, and beverage will be on us. Should Brian and Mike be one of the USA finalists then they are off to the world finals at the Arabella Golf Club in Western Cape, South Africa!
Audi Hunt Valley and Audi of America are pleased we can bring this type of quality event to our valued customers. Stay tuned to this page for event photos and some results.

Sincerely,

Karl Pugh, Sales Manager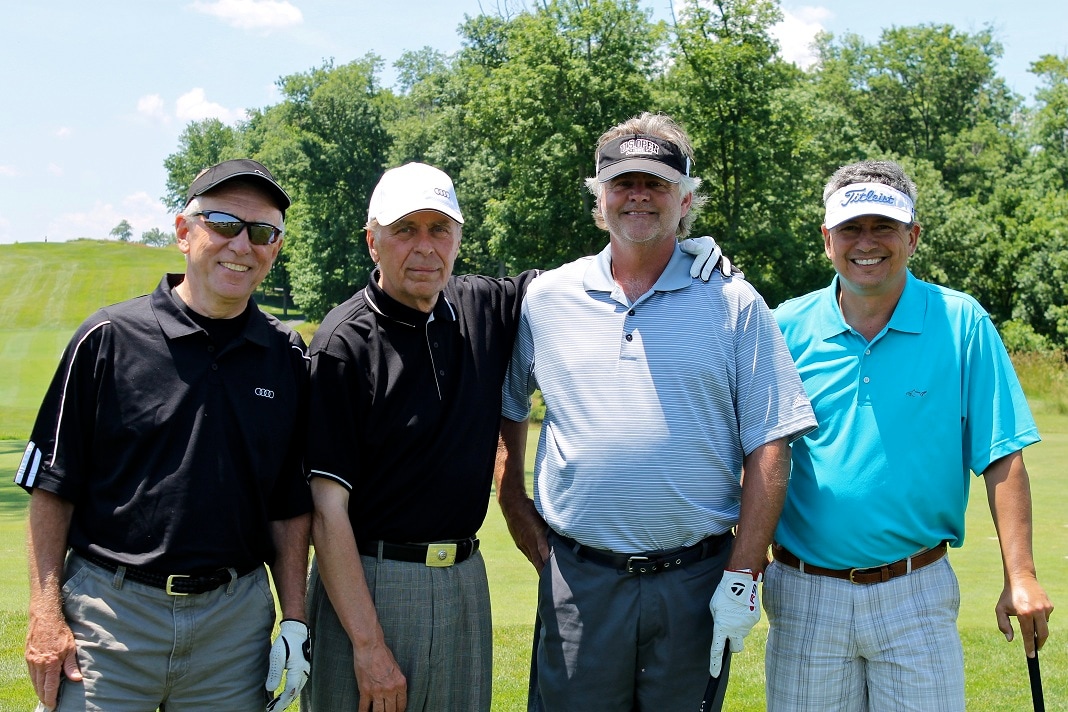 John Gracki and Dave Kuchta and their group, some ringers here.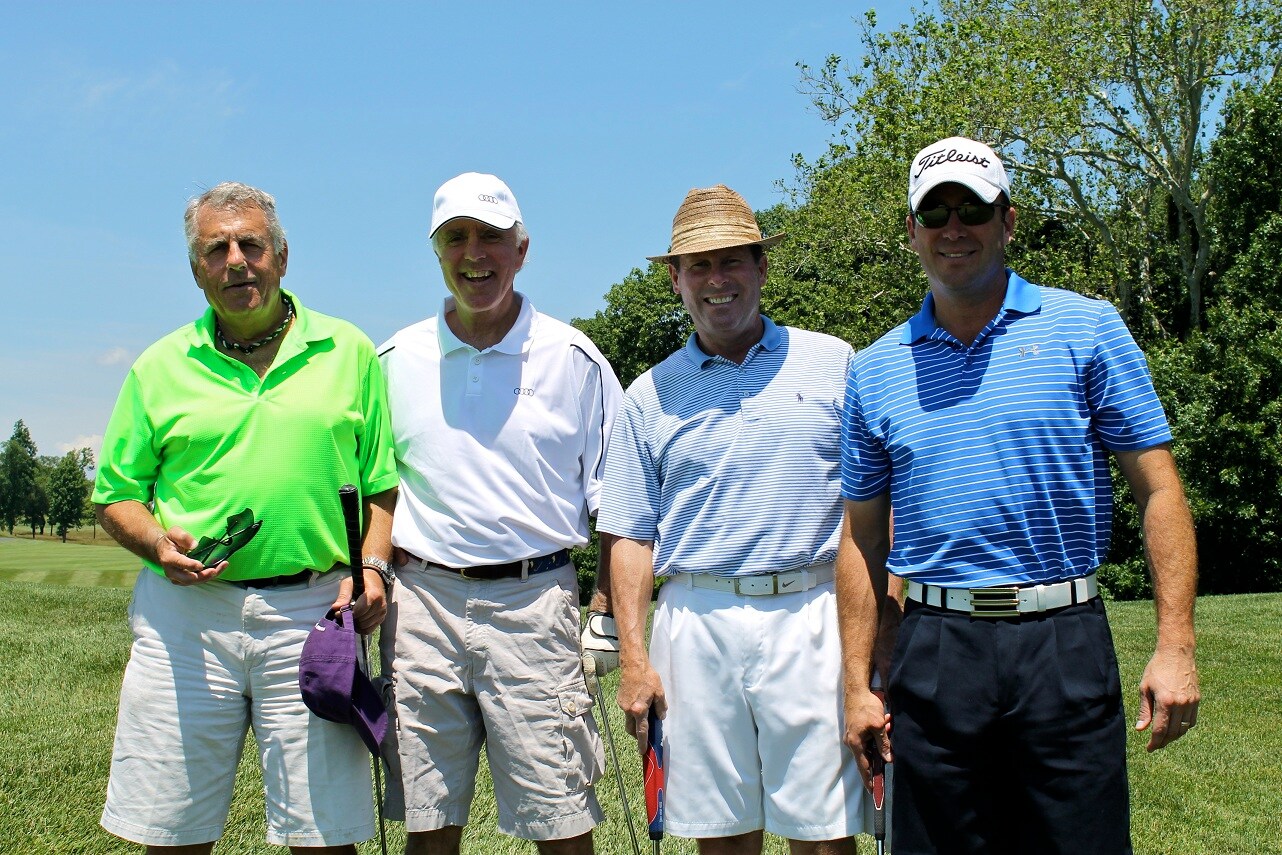 Charlie Fenwick Jr. and his group.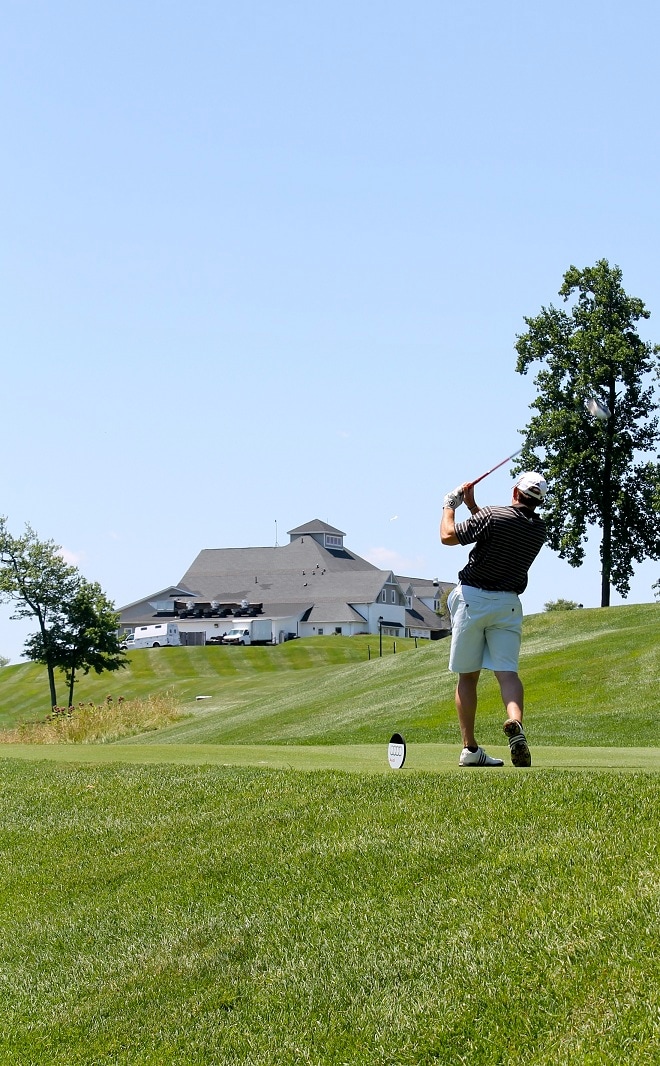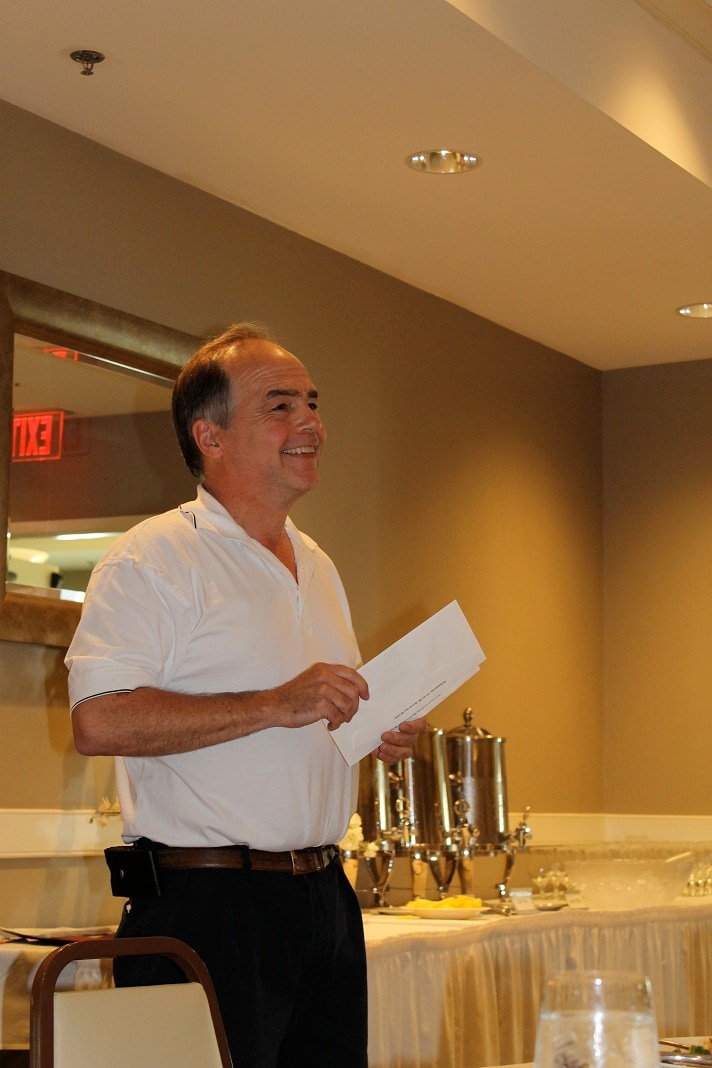 Brian Ward on the tee. Mark Balmer from Audi of America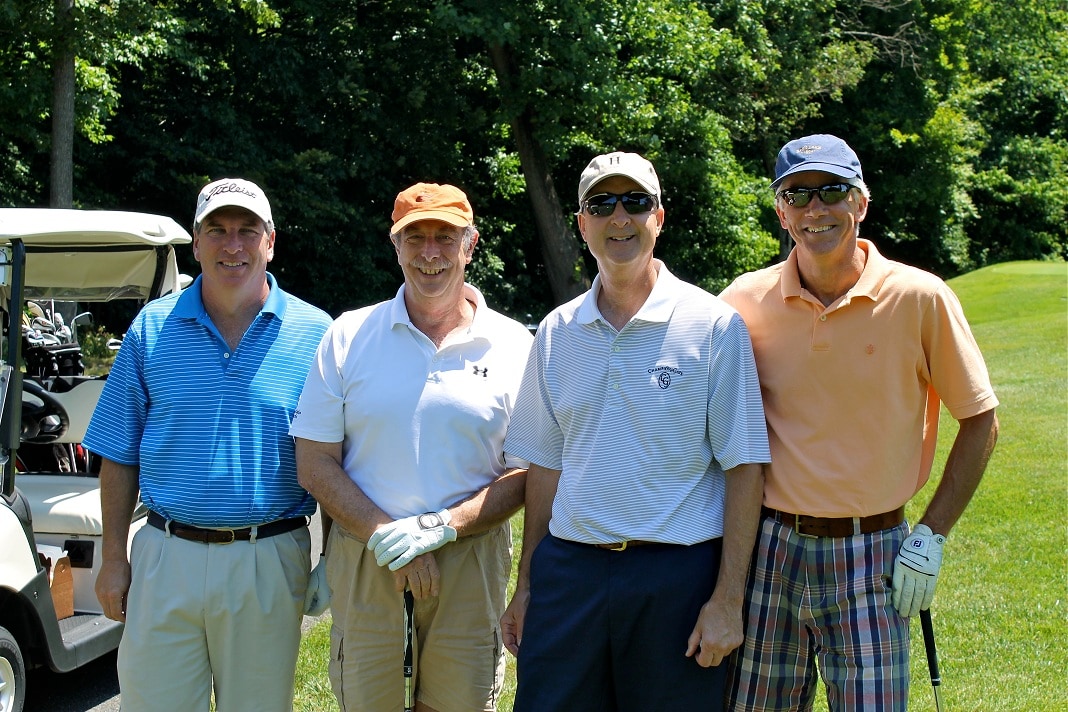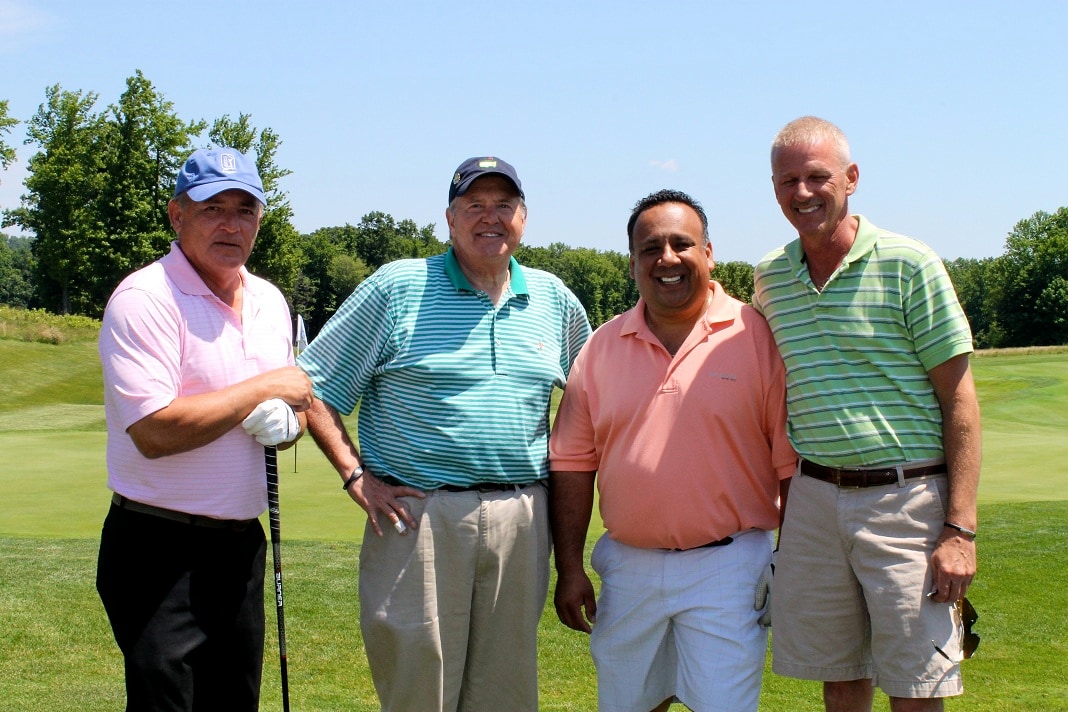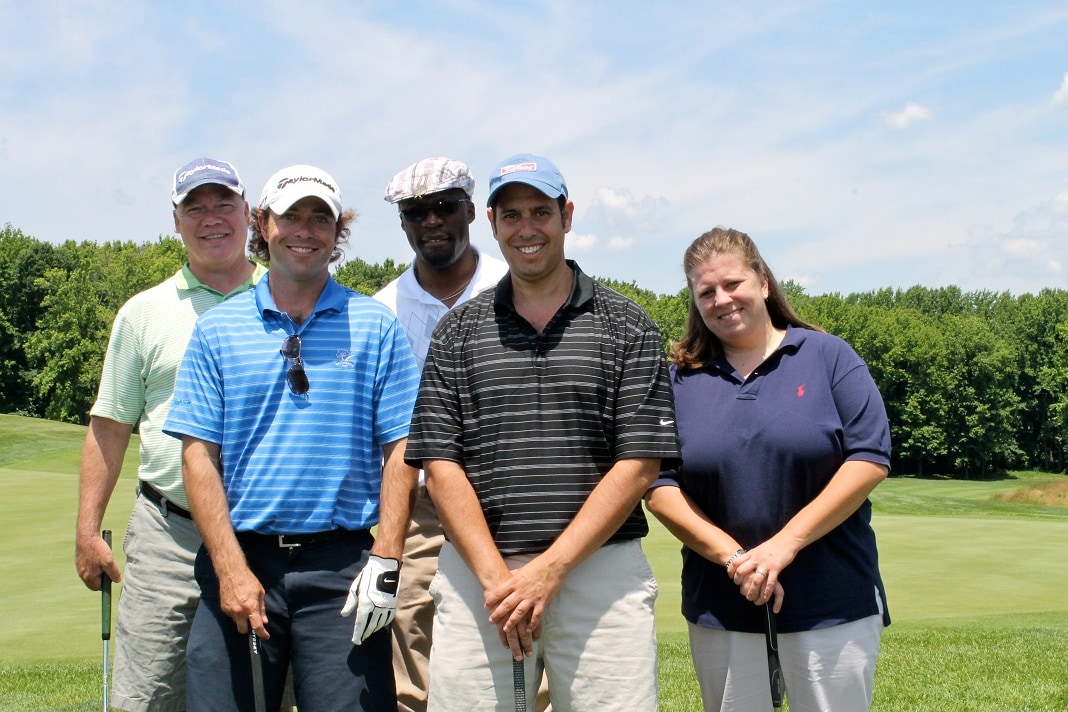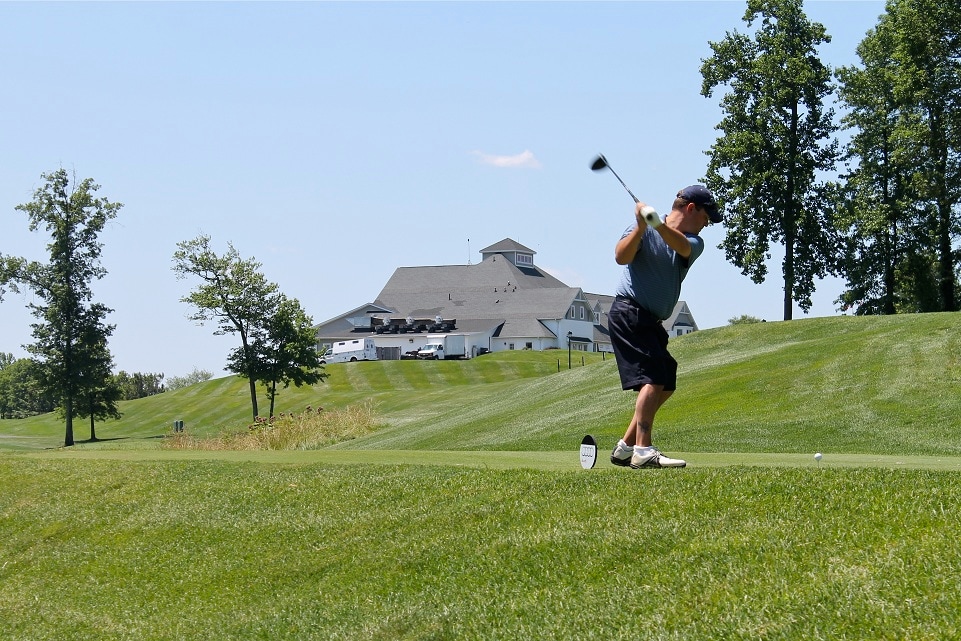 Winning teammate Mike Austin on the tee.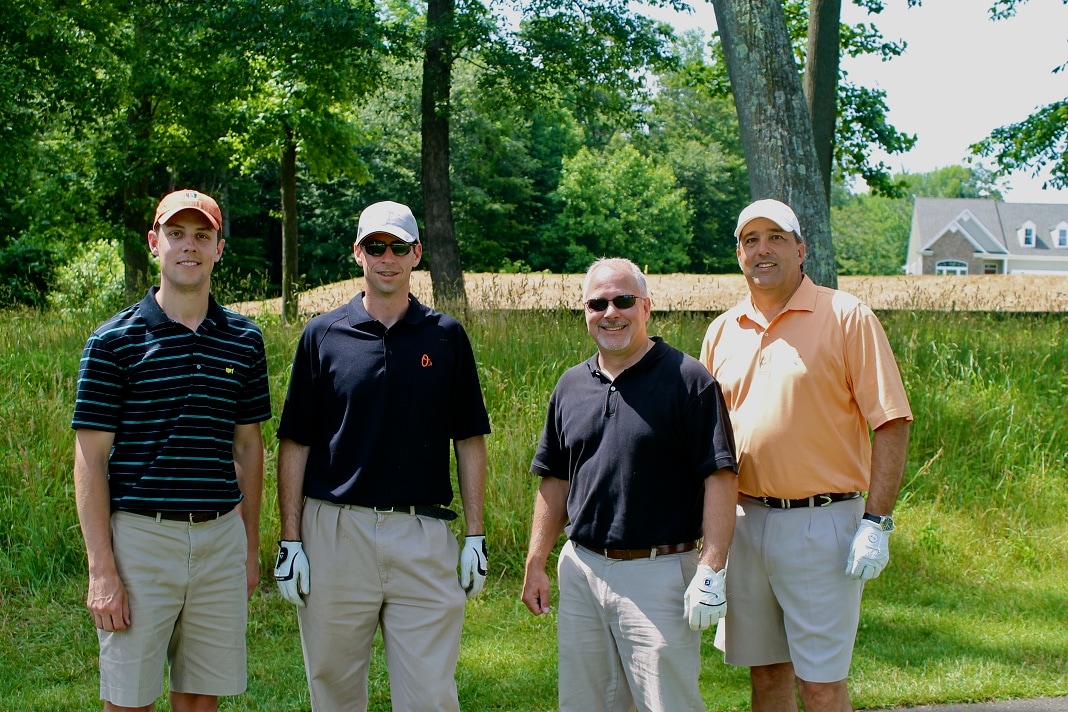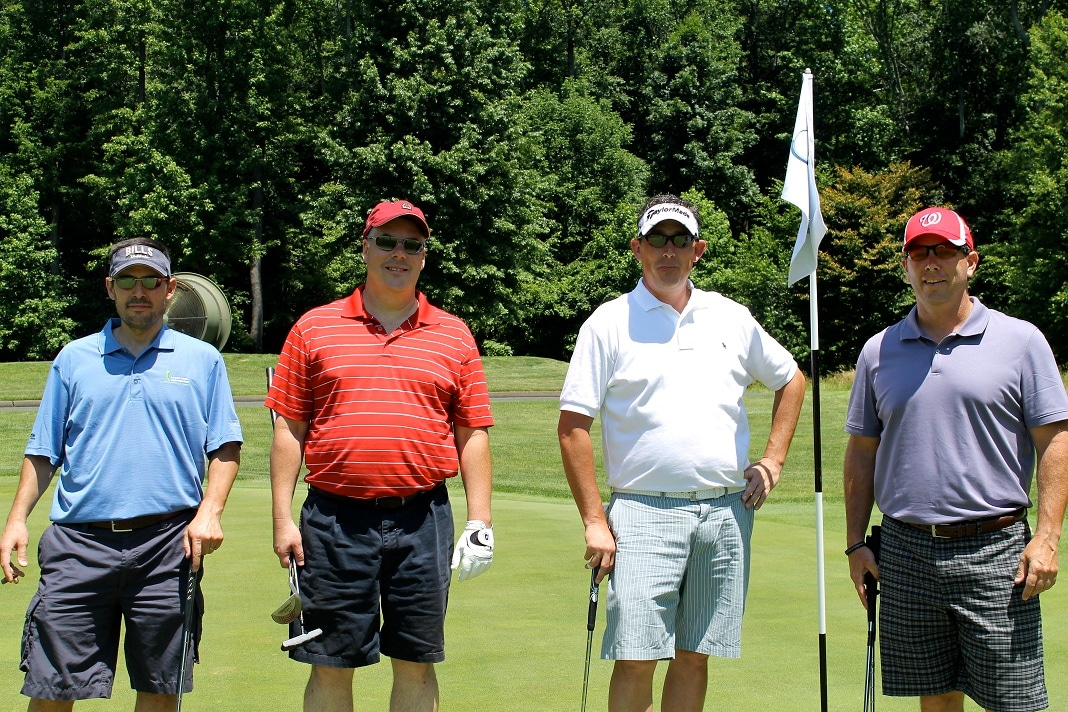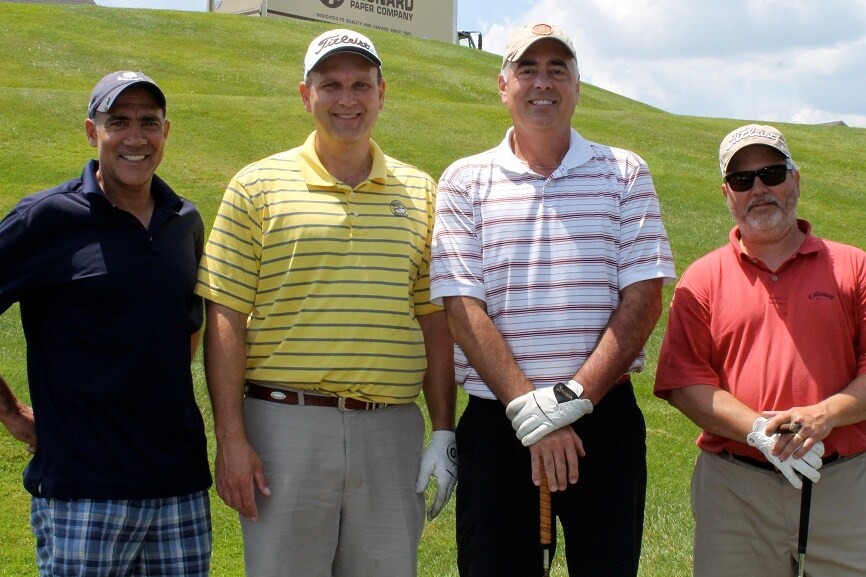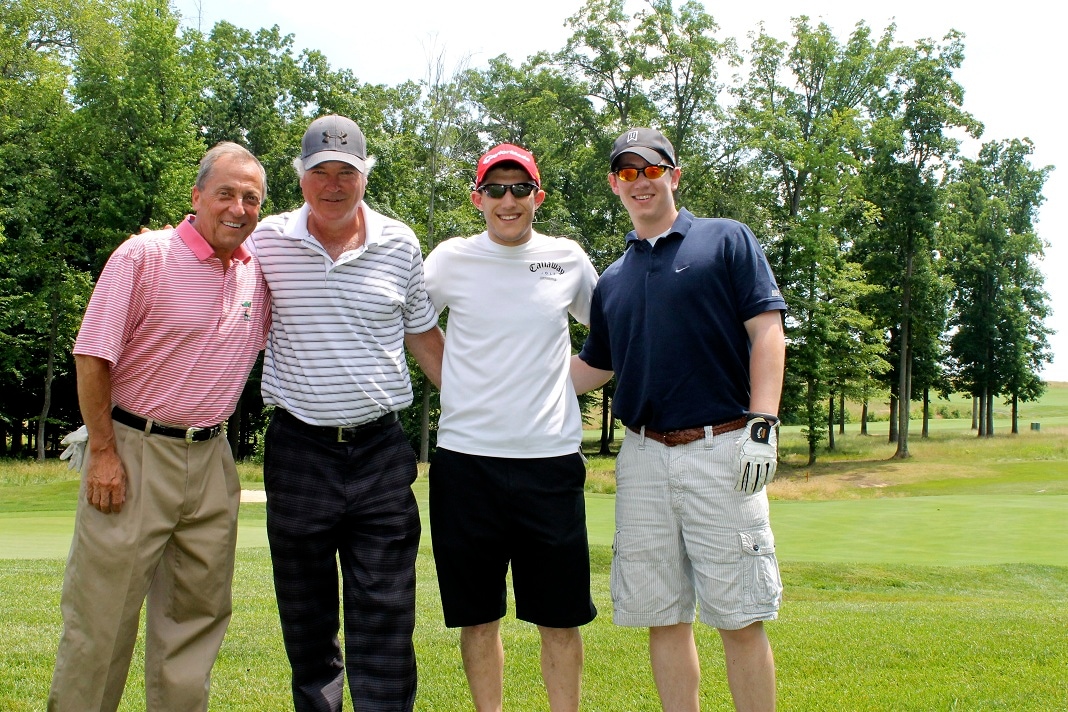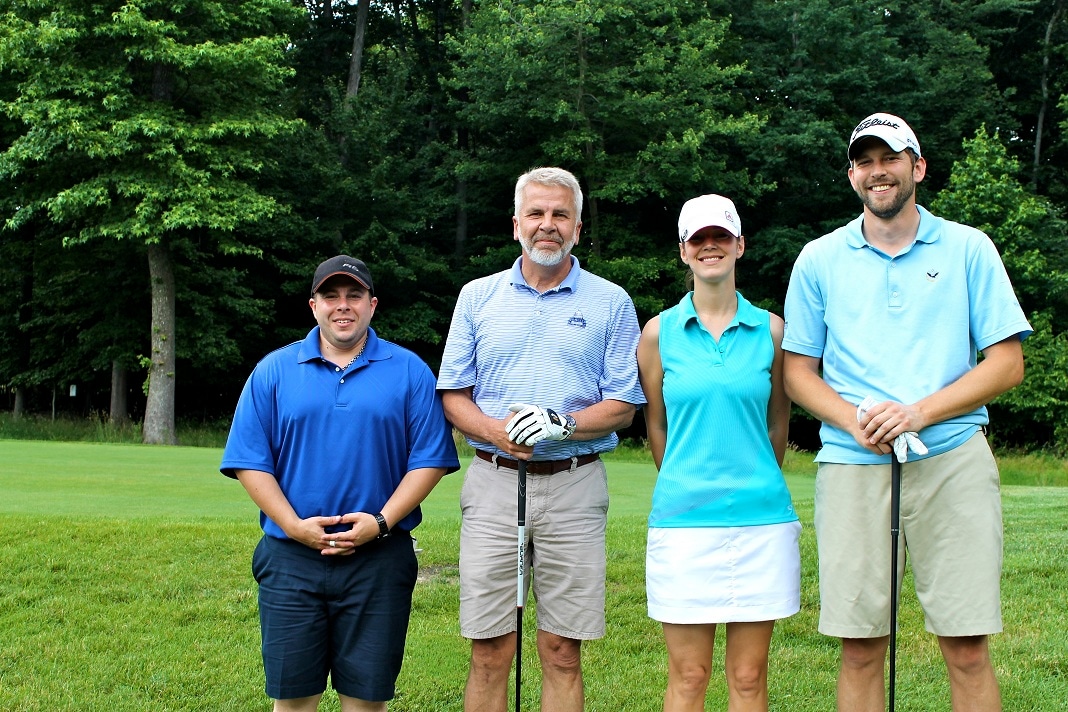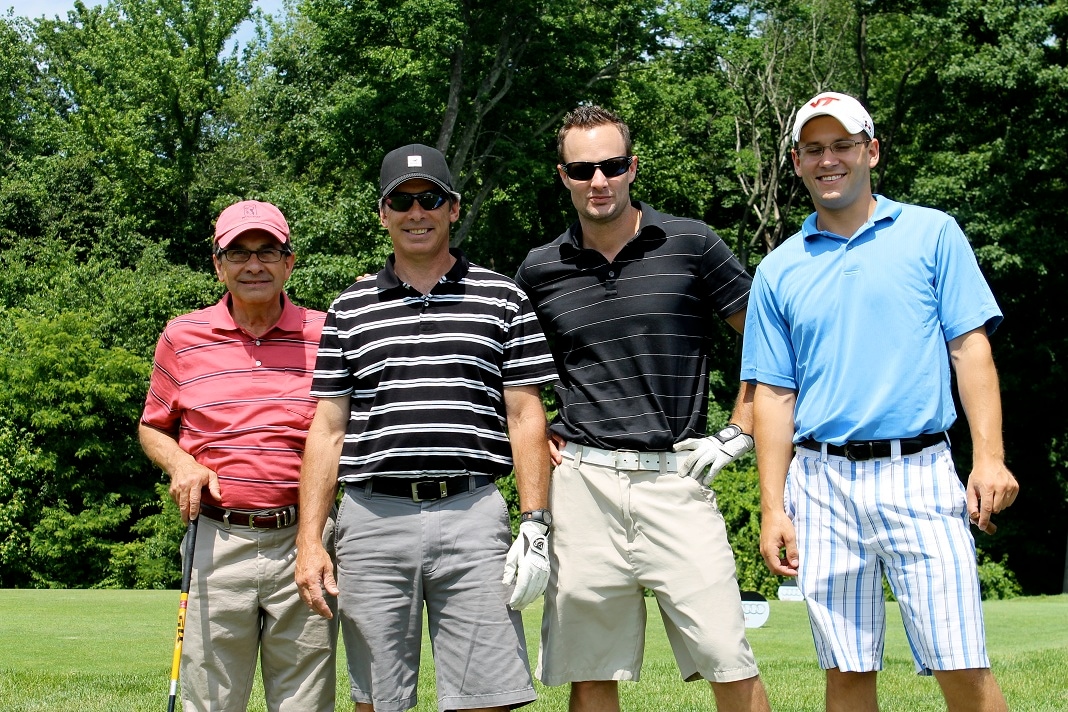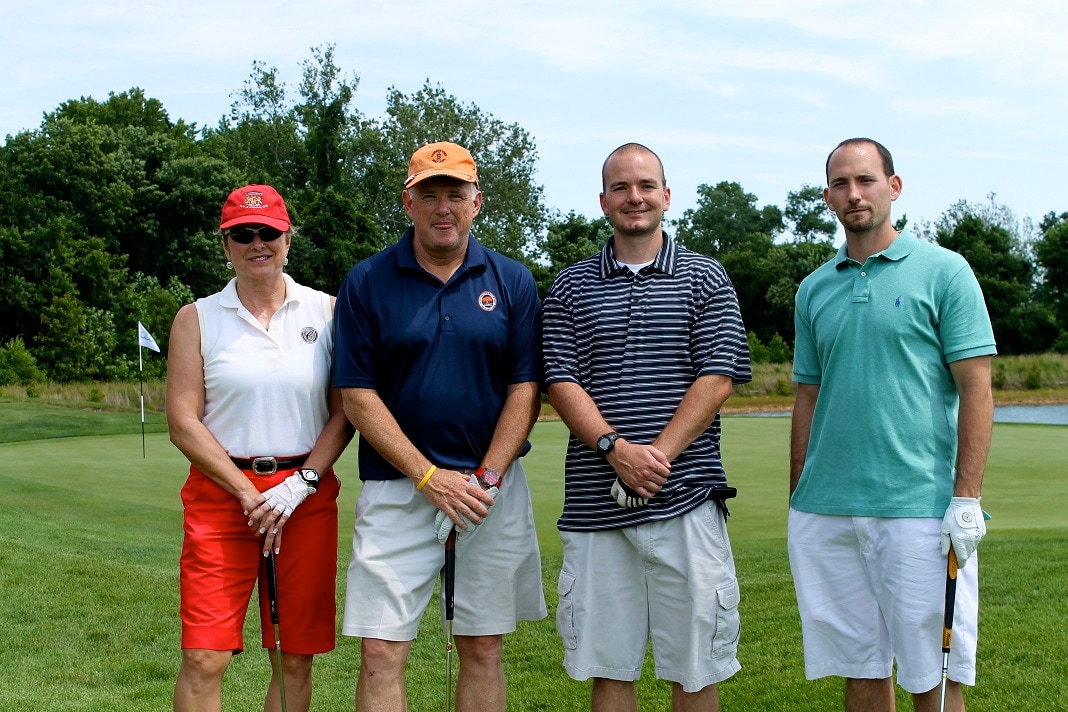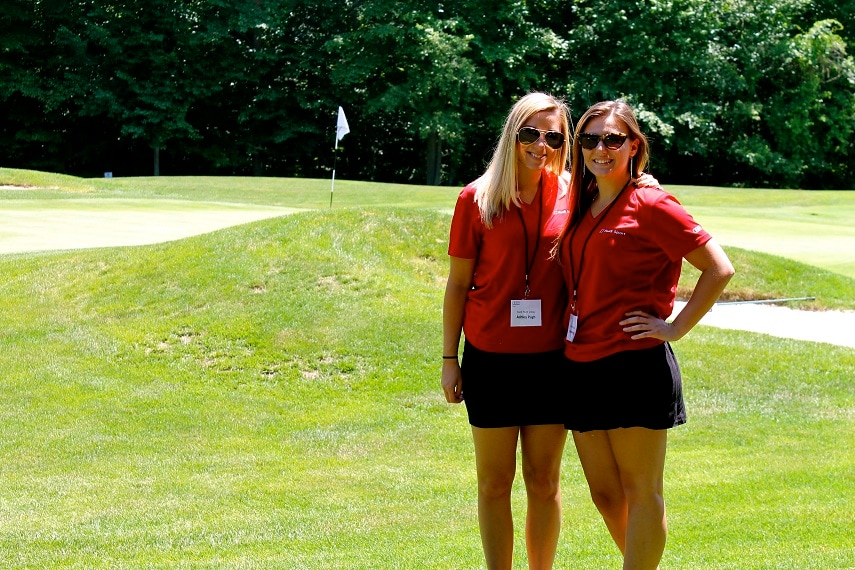 Thanks to Karl Pugh, Audi Hunt Valley Sales Manager for bringing the help. Ashley and Jordan Pugh were a lot of help and took all of the photos. Thanks Ashley and Jordan!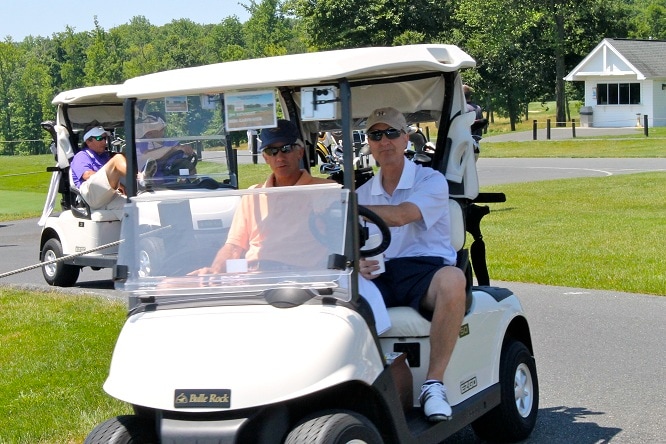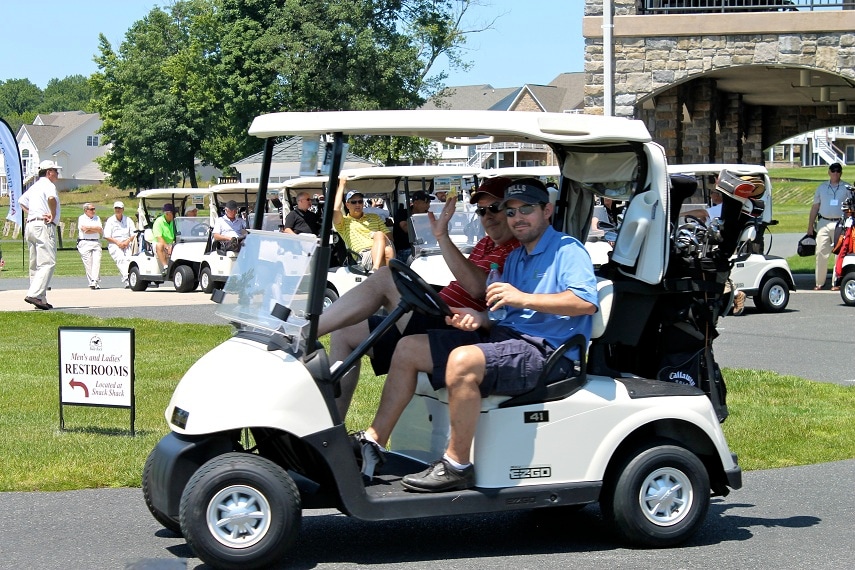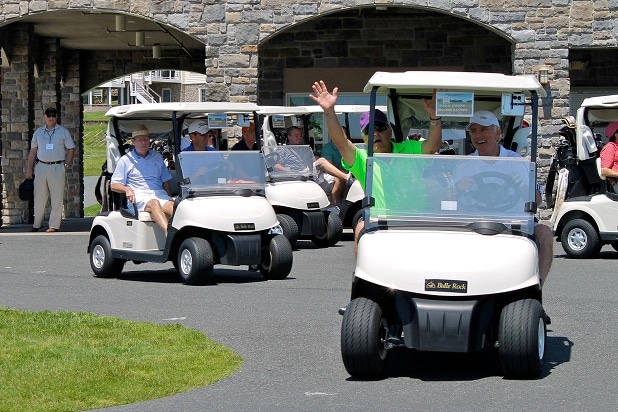 You can see we had our hands full with a few of the guys ;)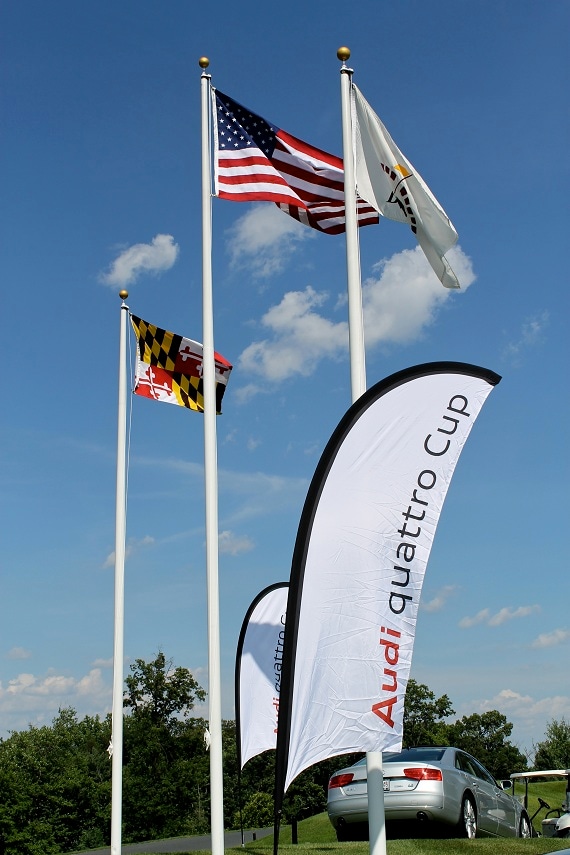 Thanks to Audi for hosting a first class event. Stay tuned for Brian's progress at Pebble Beach!